one of the first things we decided to do to our place when we bought was to replace the doors. it seemed like an easy way to add some personality & character to the rather basic space.
[for the laundry closet]
since the laundry "nook" is tucked in the dining room, a sliding door would be ideal to save on the space required to open a regular door. my ideal door is an old, rustic looking solid wooden door. something that has natural charm.
[for the bathroom]
for the bathroom i think we can get away with a door that has glass. frosting the glass & adding adorable curtains like
these
would be a great way to add privacy.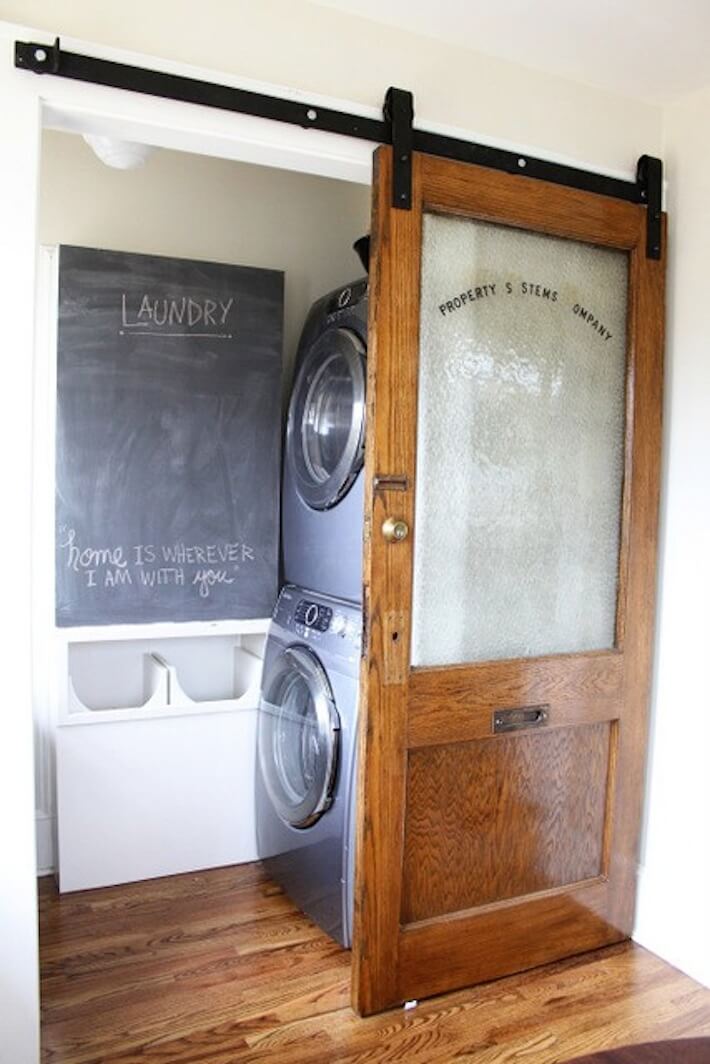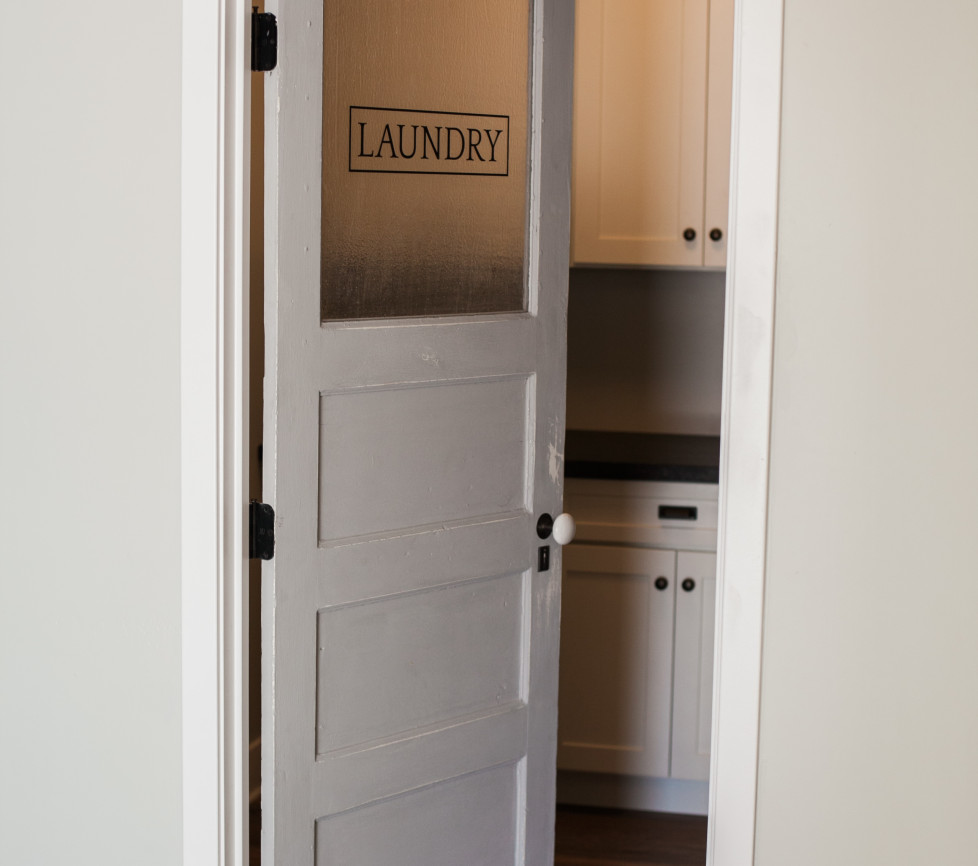 [for the bedroom] changing this door isn't at the top of our list. if we don't do it right away, painting it a fun, bold colour (black or a bright emerald green perhaps) would be a fun way to give the boring door a mini makeover.
and maybe, in the future, some cute mostly glass, skinny french doors for the bedroom .
not that this door would fit anywhere in our current place, but how beautiful is this one!
and we cannot forget about the hardware! i really love crystal door knobs...they remind me of my oma's house.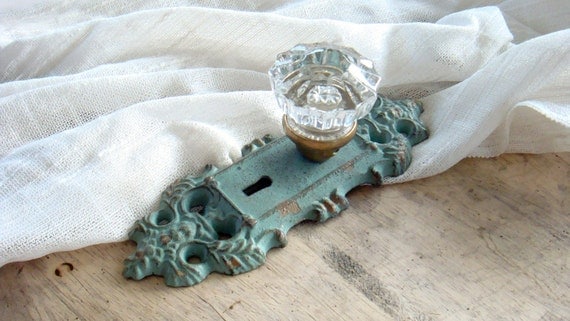 how do you add charm to your home? have you ever replaced doors?