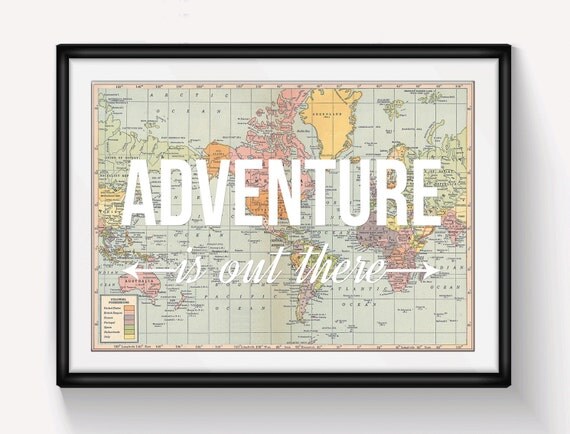 "the world is a book, and those who do not travel only read one page" -- st. augustine.
this quote has really resonated with me lately. i've always been one who likes to explore, but lately i have had a bad case of wanderlust. as we plan a short vacation to the west coast, i cannot help but dream of what's next. i want to go everywhere, and see everything!
since travel (to this extent) is not possible right now, i thought i'd share some beautiful ways to bring this travel bug home. world maps are classic, simple and beautiful. the perfect touch for a wandering heart.
i've rounded up some amazing ways to display maps in your home.
[framed]
nothing looks more classic than a beautiful map in a frame.
[furniture]
i love how the maps have revamped a simple piece of furniture.
(images from
roddy & ginger
and
the happier homemaker
)
[globes]
globes look great on their own, or clustered together, and the come in just about every size and colour you could imagine.
[mural]
talk about a statement piece! blowing the map up to wall size makes for a stunning focal point in any room.
(images from
lost in america
and the
kitchn
)
if you are not able to display maps in large scale, try downsizing to useful everyday items.
thanks for letting me share. happy travels!
[d]